Description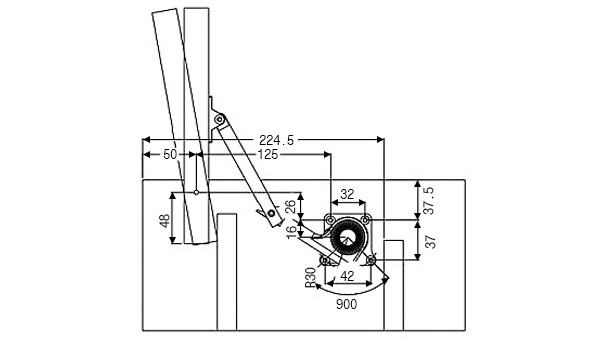 ---
Product Summary:
The number of flap stays applied to the opening and closing function of the upper opening door is installed on the side plate and door.
Support for smooth and safe operation with stay function when opening and closing the door
---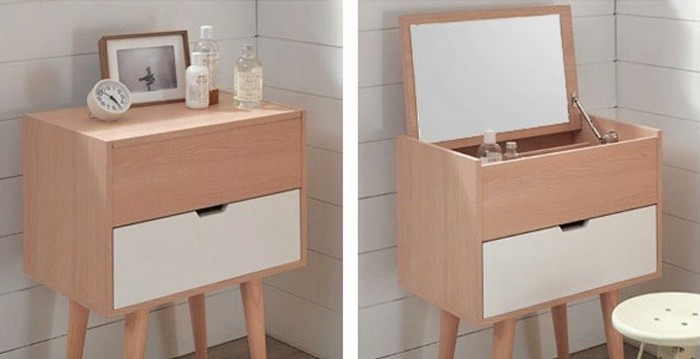 A flap stay function that can be used as a dressing table when the flap top is opened and as a console or side table when closed.

When using a flap door, it gently rises when the door is raised, and acts as a damper by falling down when it is lowered.