Description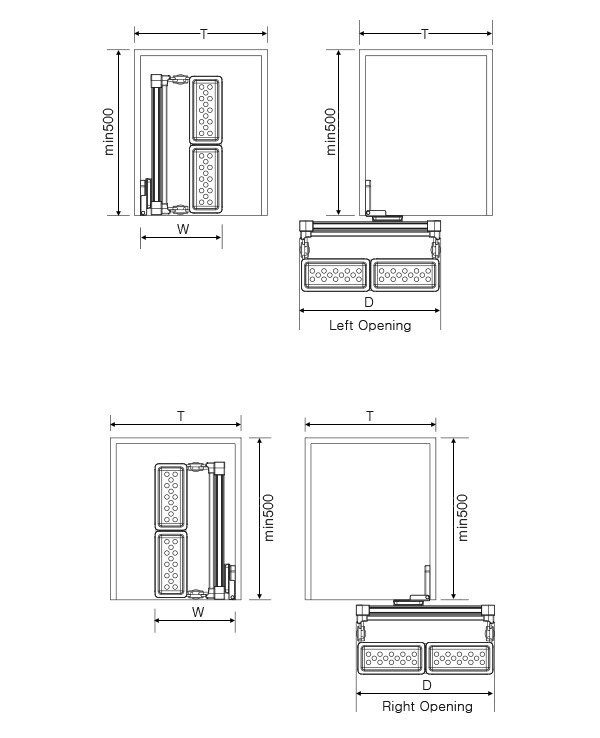 Product Summary
Install a mirror inside the closet
Can be pulled out and used with a 90 degree withdrawal rotation
Two boxes installed under the mirror are easy to use
Glass with high hardness and scratch resistance
High-grade aluminum alloy frame
Certification of GS50000 in Europe in recognition of the smoothness of slide
Function
Install inside the wardrobe, 90° translation, save space; two plastic boxes below the mirror, can hold cosmetics and decorations.
Quality
Mirror is made of high hardness and scratch-resistant glass; frame is made of superior aluminum alloy; precision manufactured slide, passes European GS50000 sport test, guarantee sliding smoothly.
Design
360° rotation design, convenient to take and put the shoes; Environmental powdering in white color, make the wardrobe luxury and fashion.
Detailed Description
-Product type: MARTHA
-Standard: 320(W)×460(D)×1280(H)mm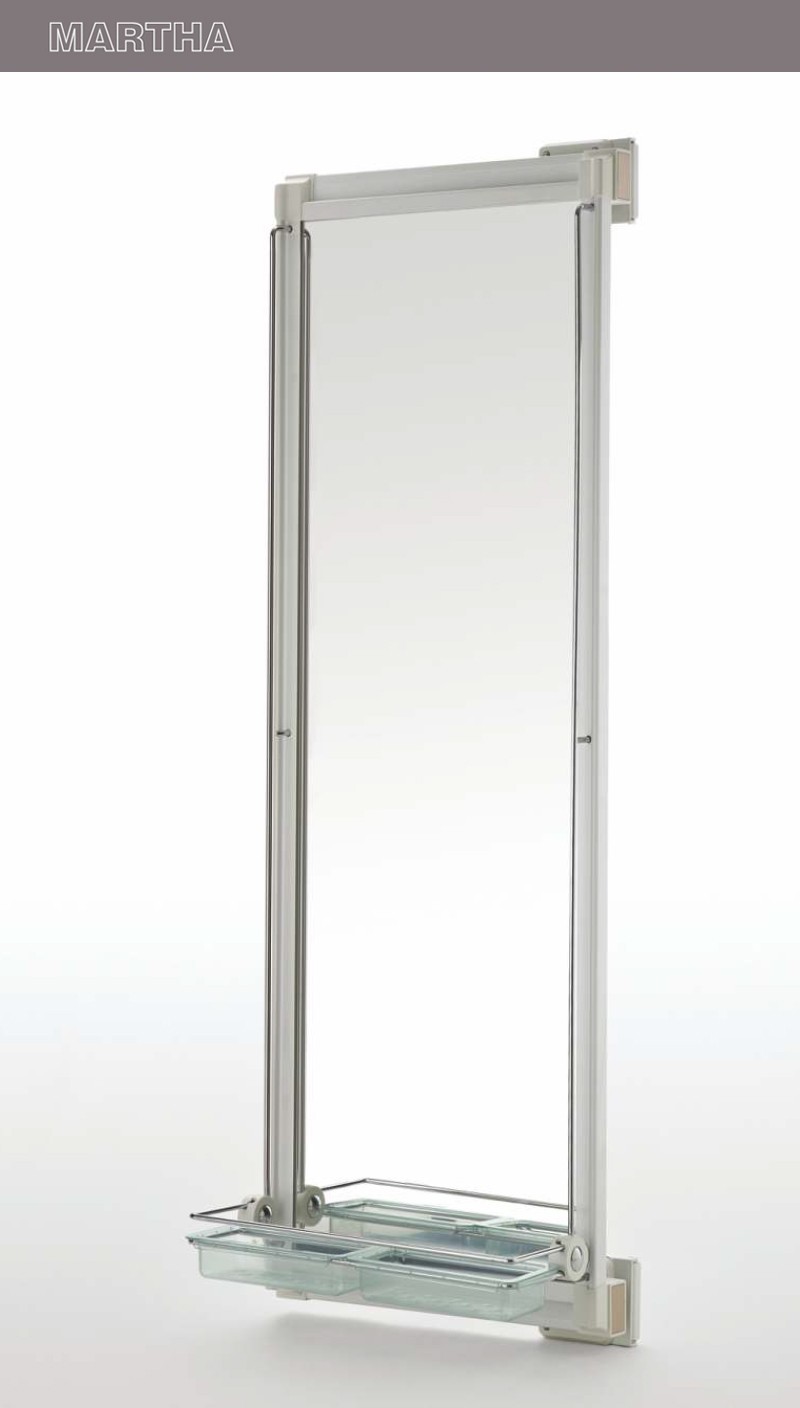 NUOMI WARDROBE SERIES