Description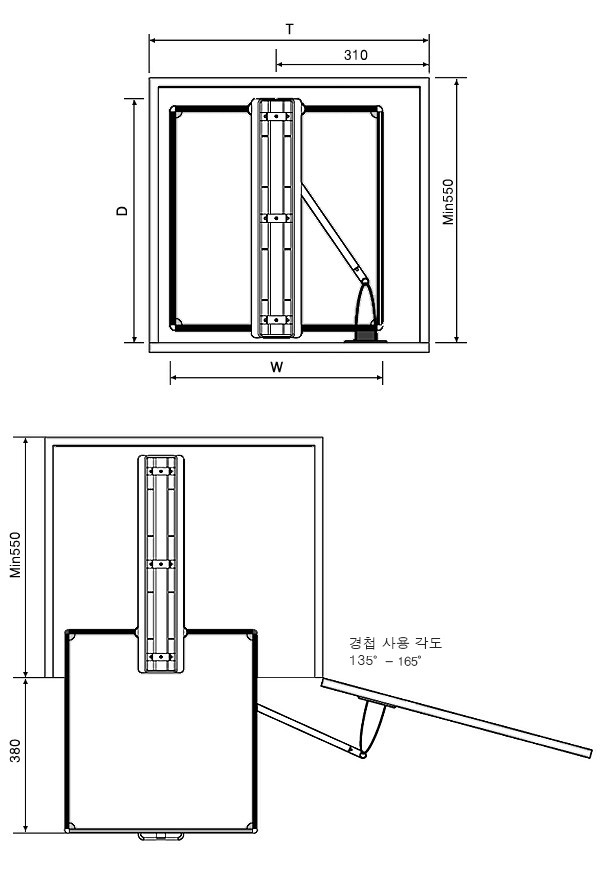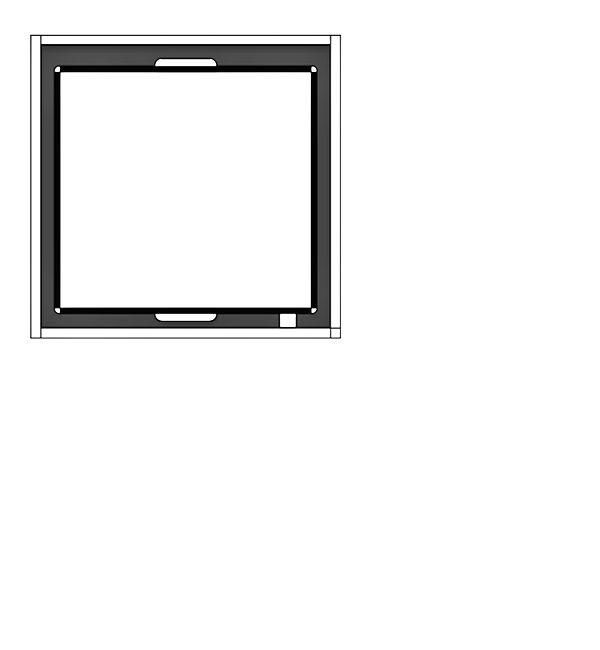 Product Summary
Pant Rejang where snacks can be used as grocery stores
Easy to design
Features
Fashion and simple German style design, unique "cantilever type" design make full use of the space to realize height adjustment without horizontality and to take items functionally. Heavy duty soft close slides are German technology that withstands super-strong loads, does not work, is stable and stable.
Is made of excellent steel sheet with European standard environmental nanometer dry plating surface treatment. Baskets are made of transparent tempered glass with the product and have a long lifespan. It uses proper and exquisite techniques and is quiet.
Transparent tempered glass provides more functionality in the storage area. Everything is clear at a glance, perfectly matched and represented by excellent stainless steel.
We suggest storing storage snacks, dried fruits, drinks, seasonings, containers, etc.
It is better to design next to the refrigerator, and it is better to keep frozen and non-frozen foods close by.
Max.loading: 100KG/set; 20KG / Basket
Detailed description
-Product Type: PURPLE CRYSTAL-
Standard
For 600: 4-dash / 554-574 (W) × 500 (D) × 1430 (H) mm
For 600: 5-terminal / 554-574 (W) × 500 (D) × 1780 (H) mm