Description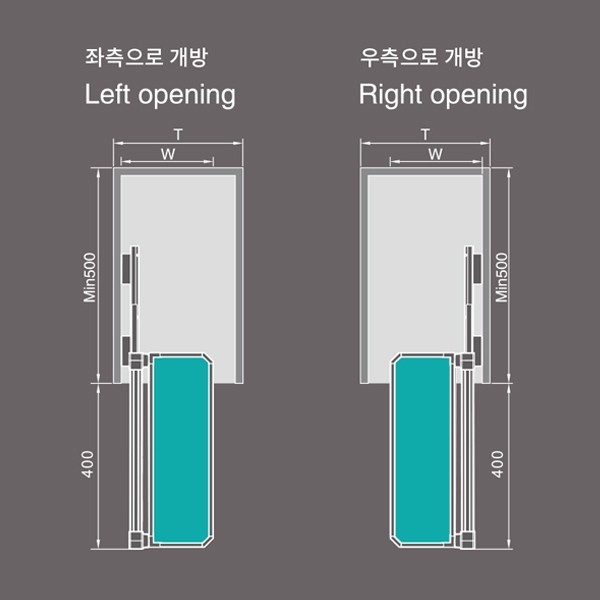 Product Drug
Soft sliding technology in Germany
Doors can be opened from side to side
The kitchen is cleaner and the storage is visible at a glance
The cabinet floor uses dual-structure supports
Smooth and stable movement
Quiet, auto-closing
---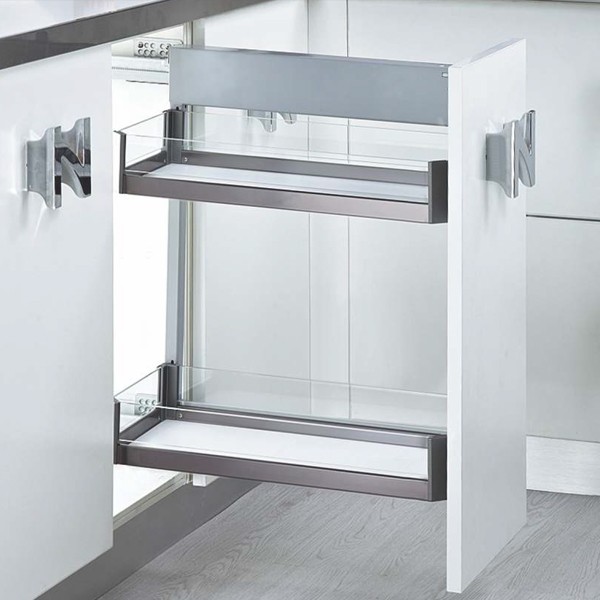 Details
– Size: 235(W) x 485(D) x 580(H)mm
– Wood outer diameter size: 300mm
– Features: Open from side to side
– Color : PURPLE CRYSTAL
Function
Store all kinds of kitchen utensils, kitchenware, condiments,
cleaning articles etc. Make the kitchen clean and orderliness,
clear at a glance, conveniently putting and taking items.
Quality
Basket is made of high-quality stainless steel and armoured glass,
Adopted the Germany technology and passed through European
standard GS60000 test, Slide still can be used smoothly for its long
service.
Design
Standard with German soft-close slide, works smoothly and
steady, silent and auto-close; easily accembly with cabinet
door, convenient for assembly; bottom Adops double structure
of supportice board, which is national patent desige; runs
without noise and strengthens the load-bearing.
Store
Suggest to store large scale common kitchenward, eg
bowl, dishes, fork, tureen ect.
Load-bearing
Max.loading : 30kg