Description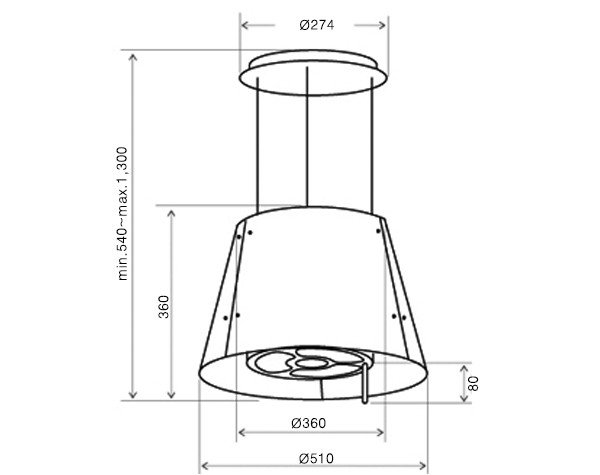 ---
Product Summary:
Elica Grace Hood

Elica Grace hood

Excellent carbon filter to remove pollutants and odors

Adopts a wireless remote control for convenient operation even from a distance

Wire 1.5m, extension kit (sold separately): height can be extended to 2.5m
※ It is the same product as Hanssem.
Detailed Description:
Filter: Washable carbon + Aluminum
Material: Stainless steel + glass
Light: halogen 40W
Air volume: 170 ~ 250 480
Noise: 38 ~ 58 65
Switch: touch Magic wand / remote
Specification: ∮510 x 415(H)
Power consumption (W): 254
Duct size (mm): 150
Product weight (kg): 14.5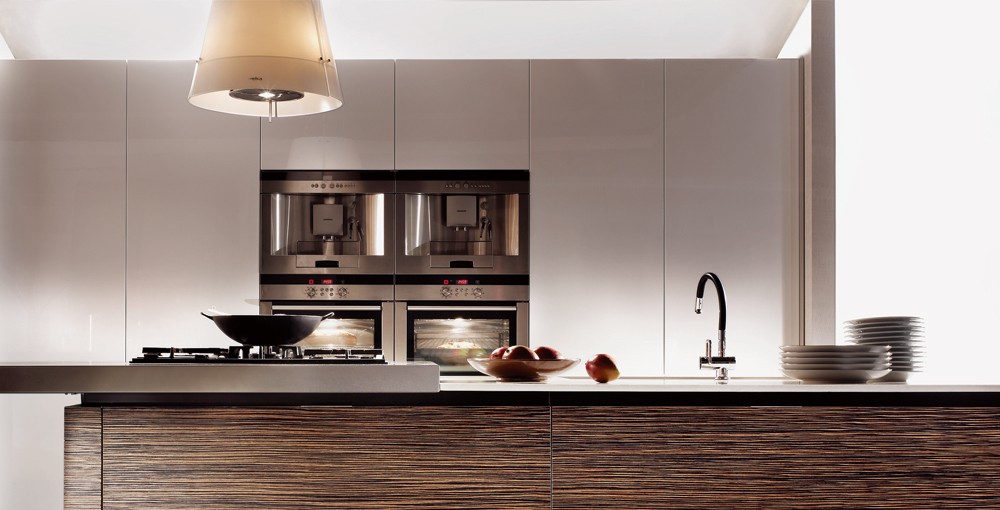 It is a lighting hood that can create a luxurious kitchen image with a subtle and cozy lighting effect.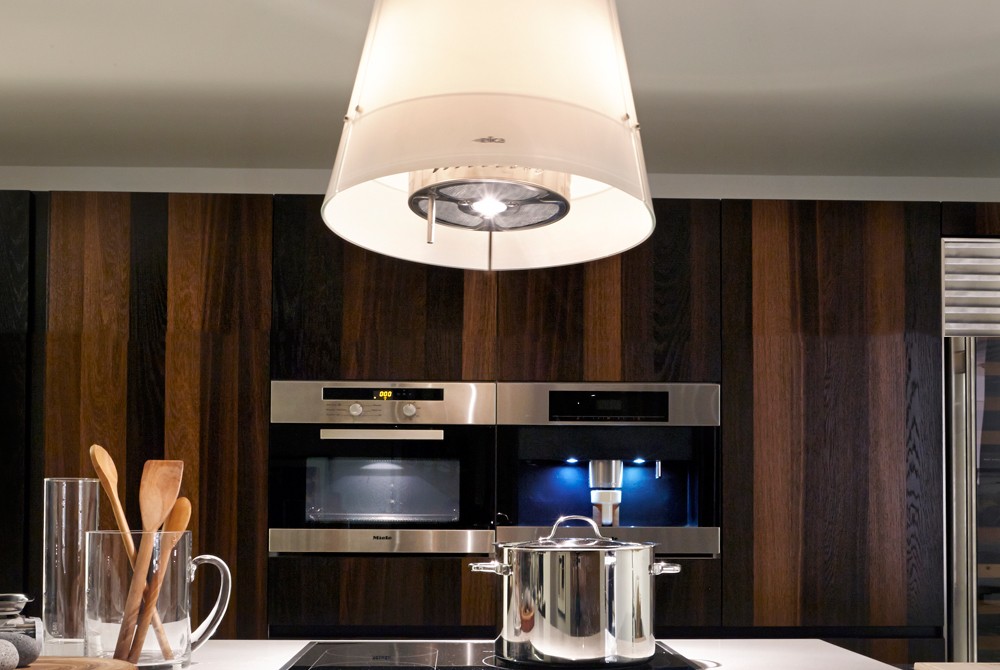 When the hood is not in use, it can be used as a light.
The built-in carbon filter filters the air in the kitchen, making it easy to install without connecting pipes.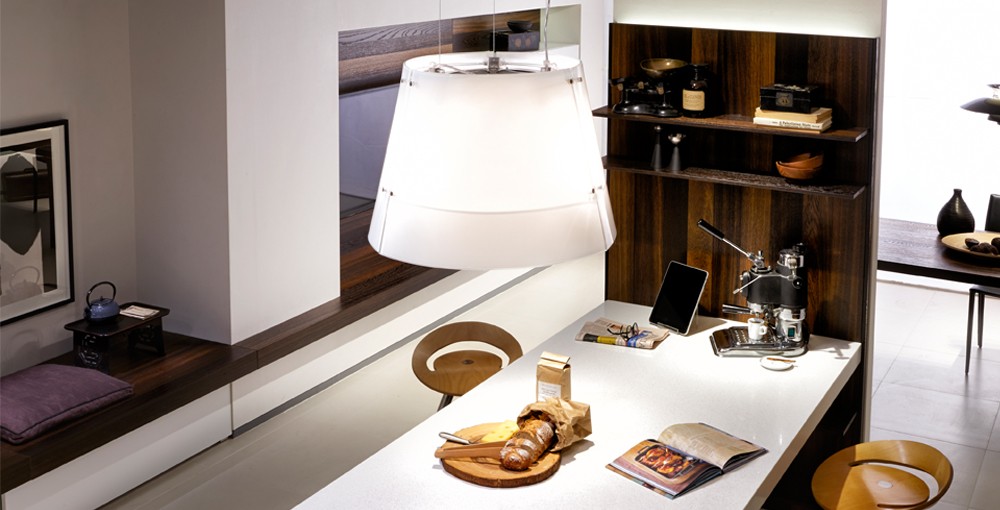 Aluminum metal filters can be cleaned easily and used semi-permanently.