Description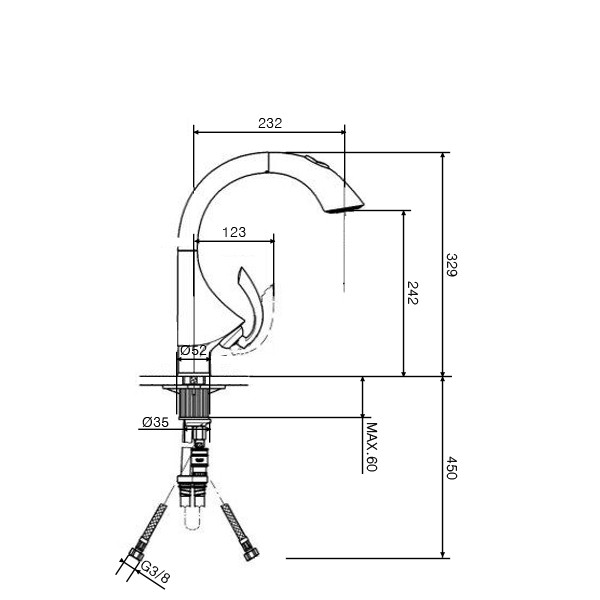 ---
Product Summary
Hot and cold water mixing faucet
---
Detailed Description
Type: direct water/spray combination
German premium brand Grohe
Color: Chrome
Water-saving pedal connection possible
---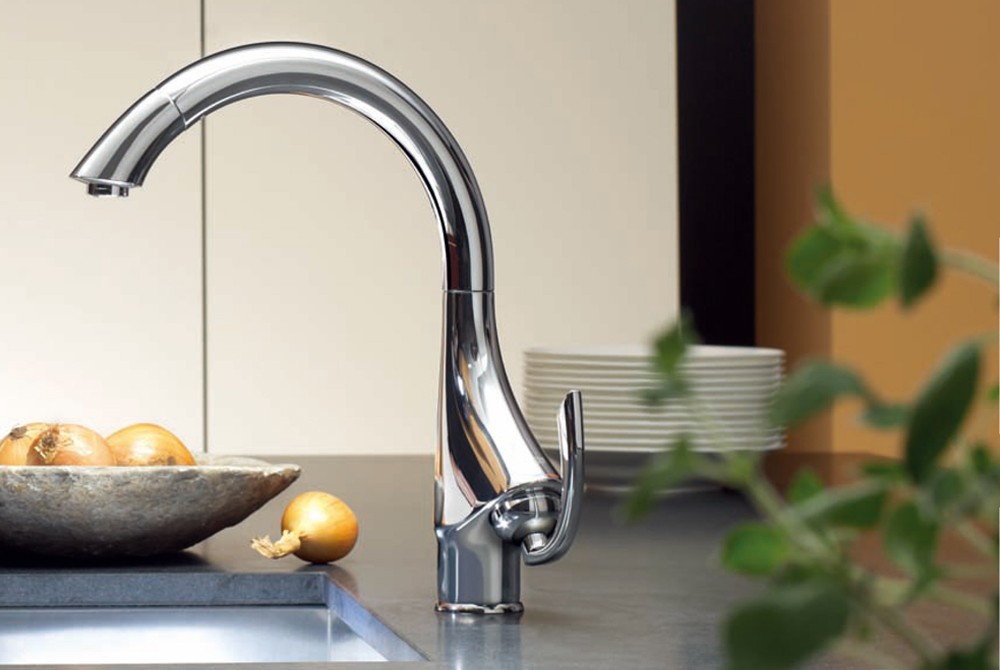 This is the faucet of the German premium brand Grohe found in luxury hotels.
Designed in the shape of a swan on a lake, it becomes a beautiful interior point of your kitchen.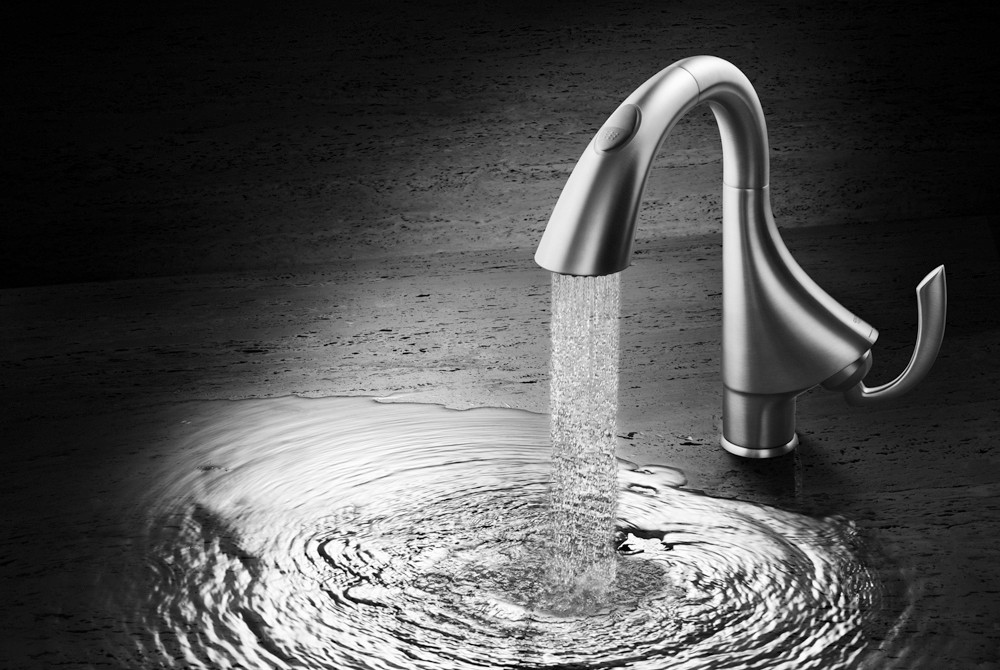 GROHE's silk move technology
keeps the head moving smoothly over long periods of use, and the color-free GROHE Star Light chrome finish keeps the product always new.