Description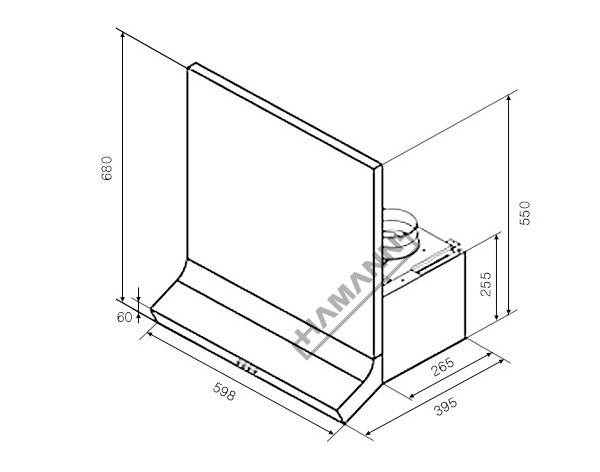 ---
Product Summary
Hanssem Galaxy Hood
Hanssem Galaxy hood
PUSH 3 steps
Detailed Description
– Filter : Aluminum
– Lighting: LED lamp
– Switch: PUSH 3-stage
– Power consumption (W): 105
– Air volume: 446 / 379 / 310
– Noise: 50/48/46(dB)
– Specification: 598(W)x395 (D)x680(H)
– Material: Stainless steel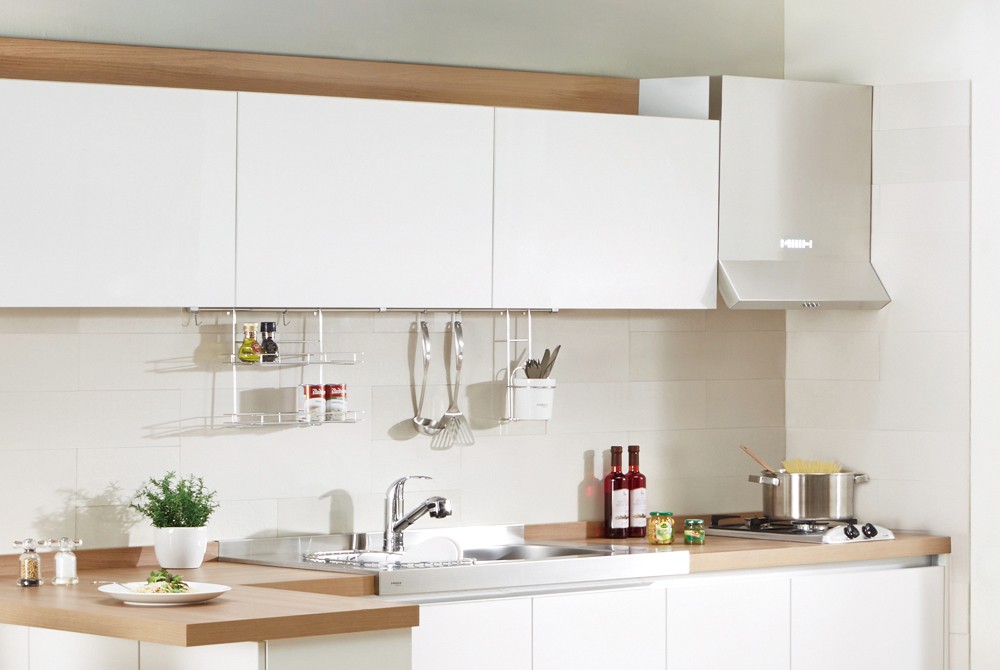 It is a luxurious hood with stainless steel material and hairline surface finish.
It is a unique design of Hanssem that has been applied for design and has a special design that other companies cannot see.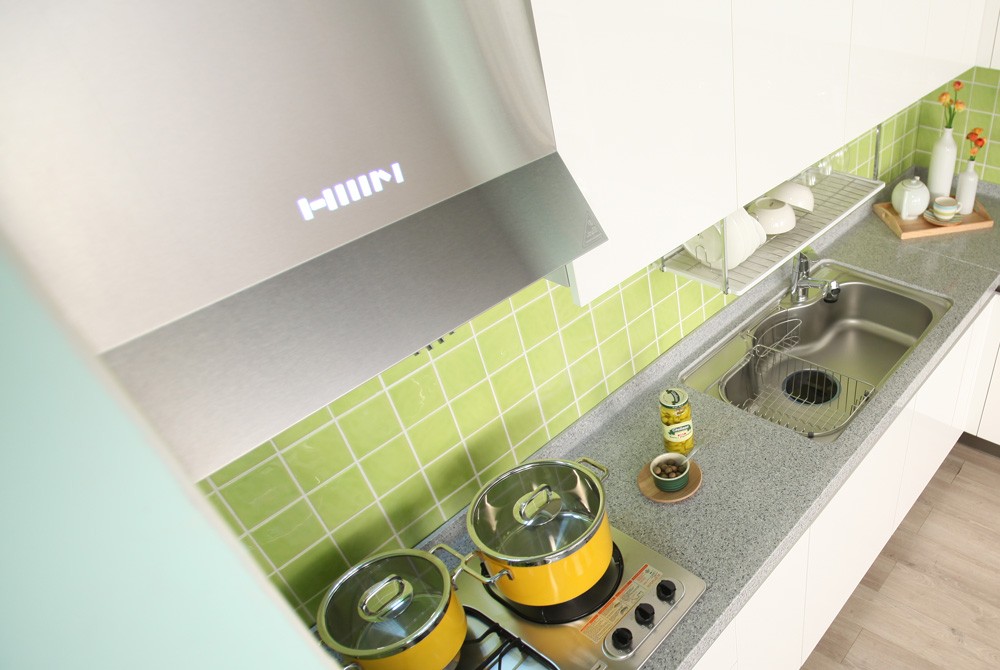 When the hood is operating, the LED lamp lights up on the Hanssem logo so that you can recognize the operation of the hood from a distance.
Long-lasting LED lights do not require lamp replacement and consume less energy.