Description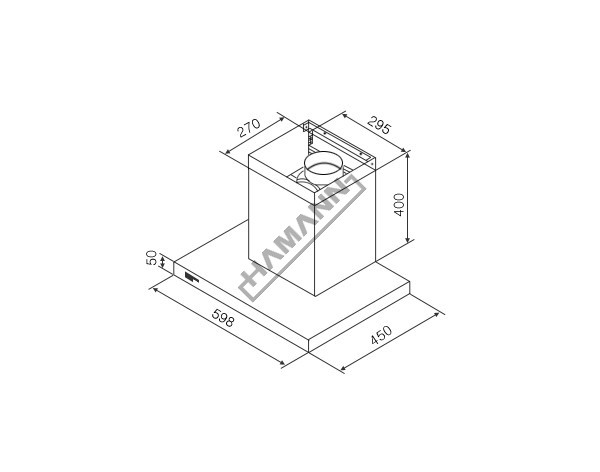 Product Description
Hansam MSis Euro Oomney Hood
Modern mini-embellished hood with stylish black panels and stan
Can be installed in a small space
Use long-lasting LED lighting
LED lamp lights up on Msys logo on black panel when hood is used
Detailed Description
– Dimensions: 598(W) x 450(D) x 500 to 800(H)mm
– Lighting: LED lamp
– Voltage/ Power: 220V, 60Hz / 95W
– Filter: Aluminum 3xfilter
– Material: Stainless Steel
– Wind Volume: 3-Speed Wind Control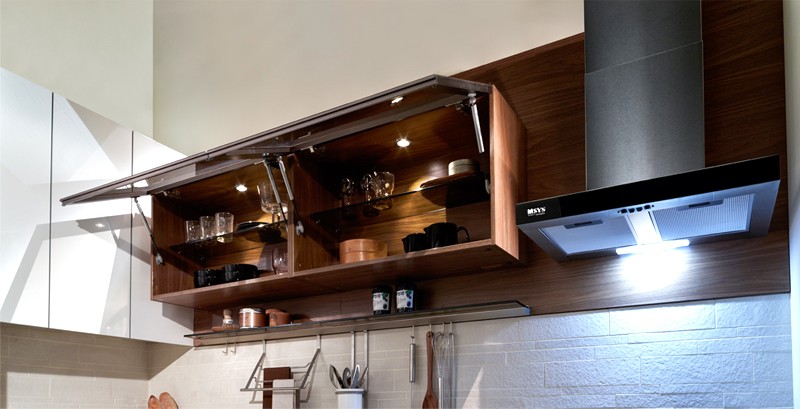 This modern mini-embellished hood is paired with stylish black panels and stan.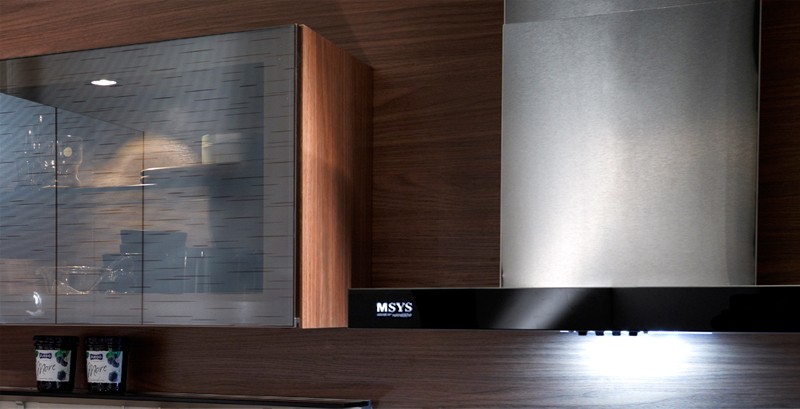 It can be installed in a small space, and when using the hood, the LED lamp lights up on the MSYS logo on the black panel.
Long-lasting LED lighting reduces lamp replacement and consumes less energy.
Aluminum metal filter is easy to clean and can be used as a reflector.
Caution:
Be careful not to injure your hands when cleaning the aluminum filter sharply; periodically cleaning will last longer; wash the metal filter with a neutral detergent in hot water every three months.