Description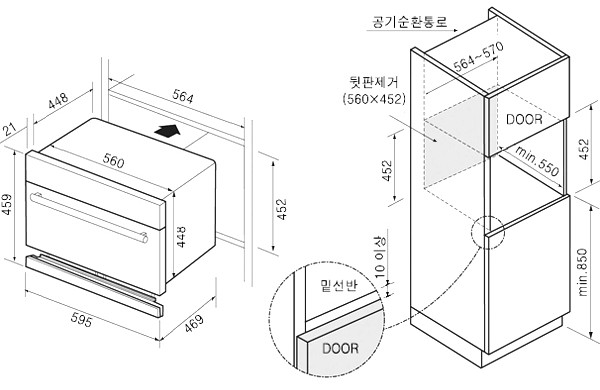 Product Summary:
LED Display
POP-UP dial button
Door top and rear opening and closing method
16 automatic menus
Fermentation function
Can be cooked 3 times faster with light wave cooking
Easy cleaning with circular galley
Detailed Description:
Color: Blackglass
Capacity: 34 l
Power consumption: 1,750W
---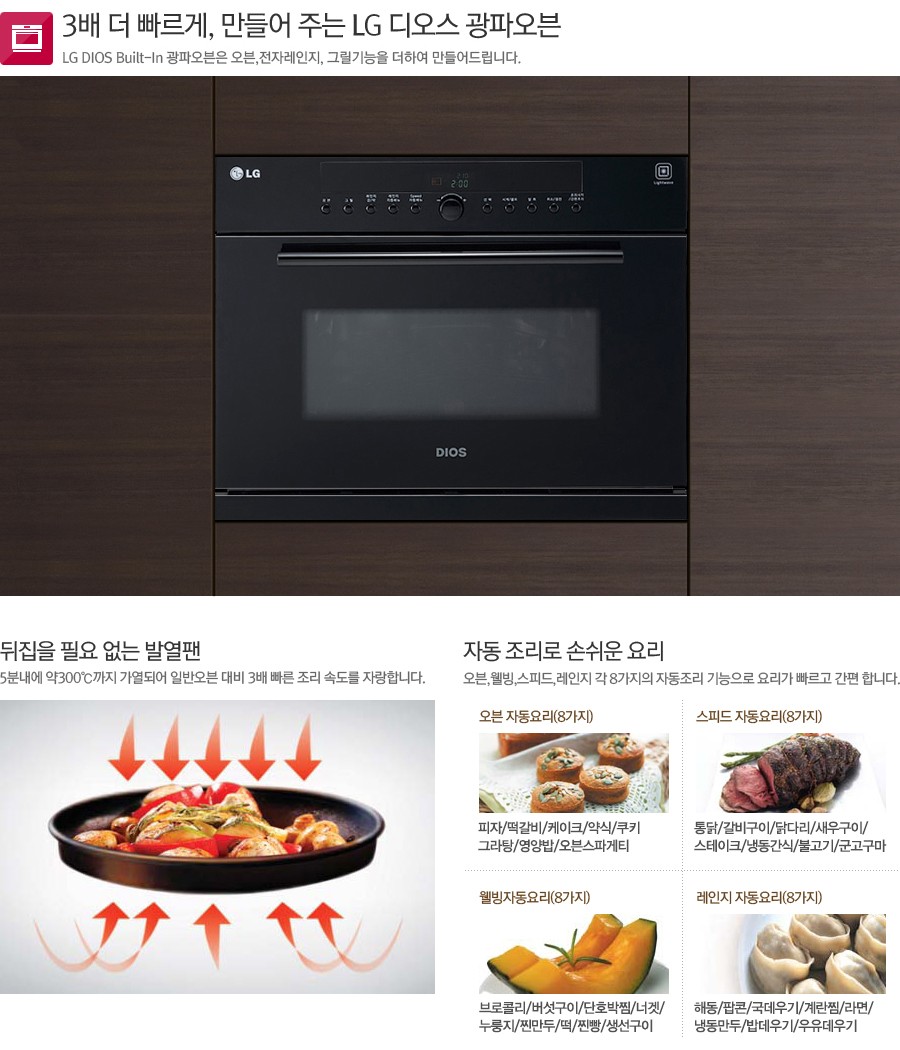 Product images and features include advertising representations that may differ from the actual product and
Specifications, etc. are subject to change without prior notice for product improvement.
All product images may differ from the
actual product by the shooting cut, and the product color may vary depending on the monitor resolution, brightness settings, and computer specifications.