Description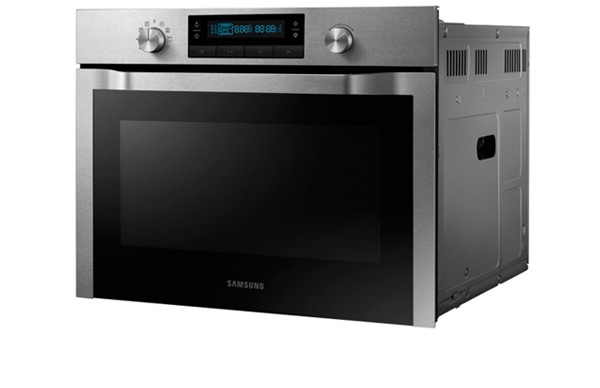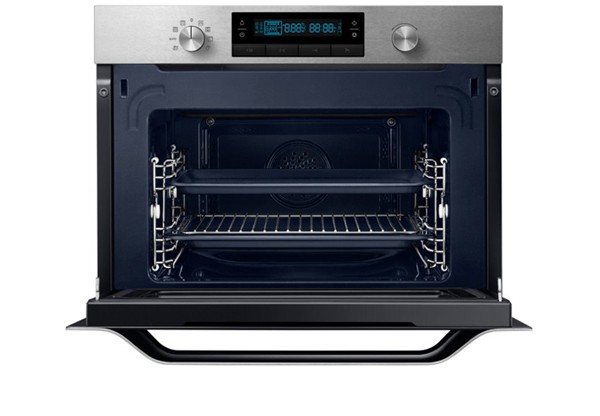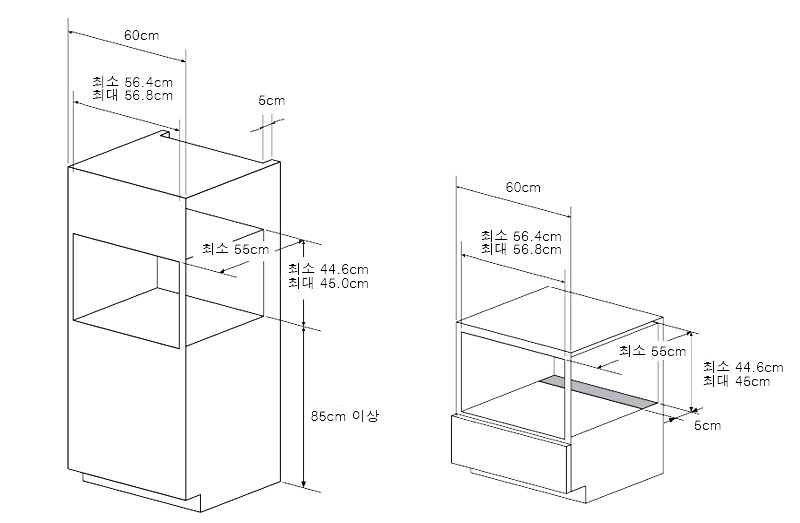 Product Summary:
Child safety devices
Convection 40-230 °C
Grill 150-230 °C
Controls from first to end time
Detailed Description:
Dimensions: 595(W) × 545.2(H) × 570(D)
Perforated Size: 564(W) × 446(H) × 550(D)
Capacity: 50L
---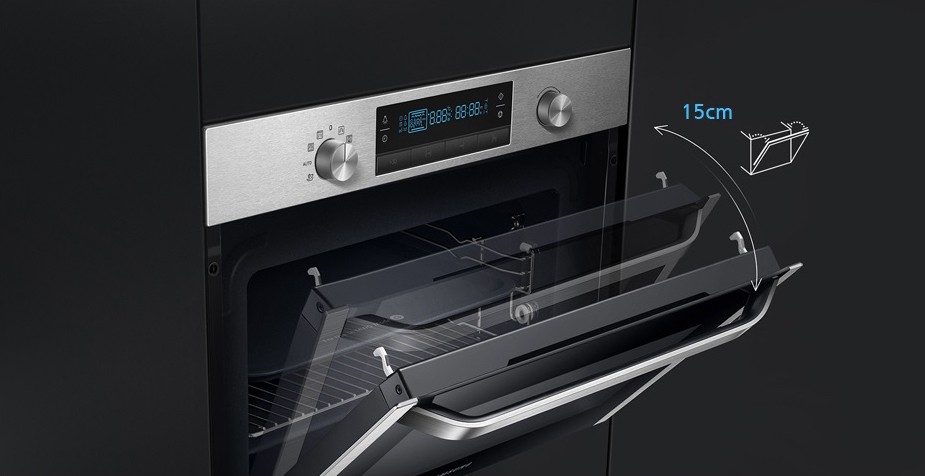 Door safety system
For safe cooking when opening and closing the door, Safe Closing Door stops at the primary Stop at approximately 15 cm from the door closing to prevent any minor safety issues that may occur before and after cooking.
---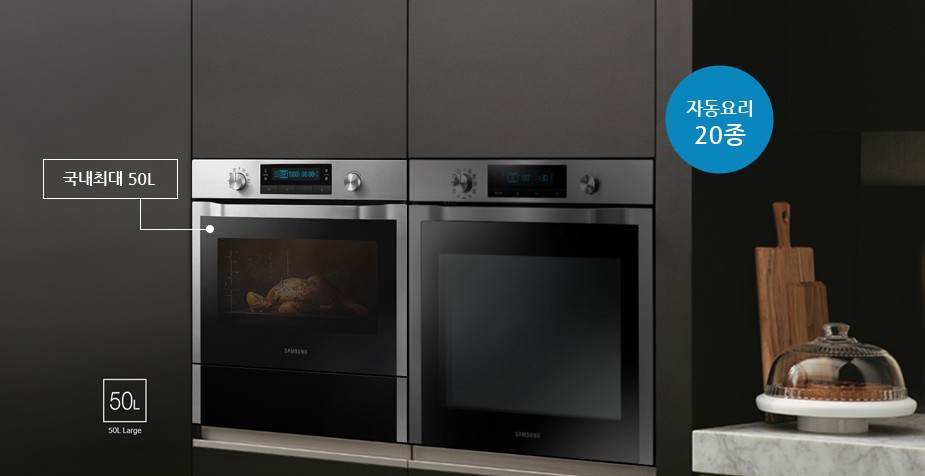 With a wide range of convenience features that make cooking easier, 50L maximum capacity in Korea (*built-in, compact oven standard), houses can be efficiently completed with large-capacity dishes such as baking and barbecue, as well as for guests on birthdays, and more than 20 automatic cooking functions make cooking easier.
---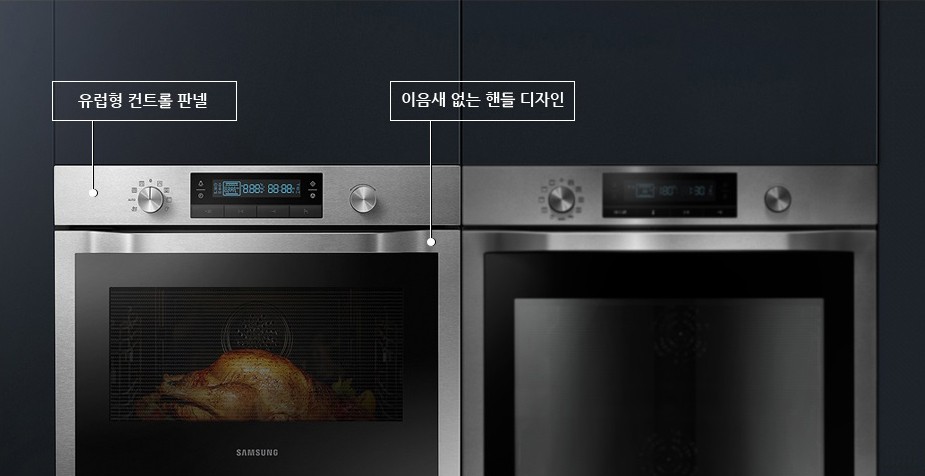 The premium design seamless handle design and European control panel design add value to your kitchen.