Description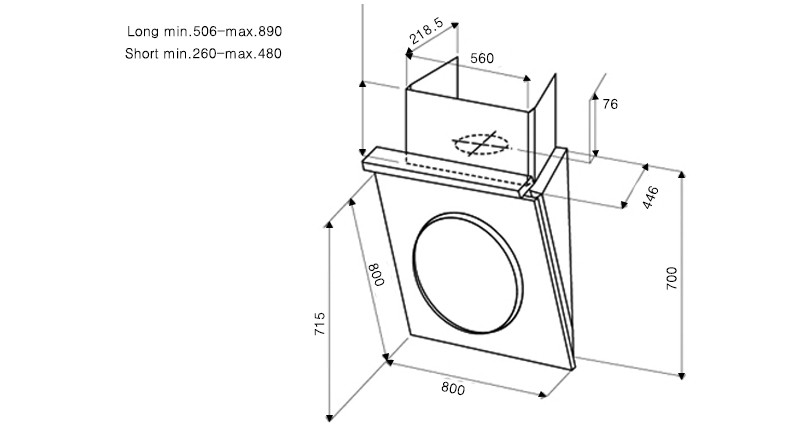 Product Summary:
Elica Om Hood
Elica OM hood
Exterior design distinct from conventional hoods
Excellent functionality of the soft material touch screen switch
※ It is the same product as Hanssem.
Detailed Description:
Filter: Screen + Aluminum
Color (Material): Black/White (Stainless Steel + Tempered Glass + Painted Steel)
Lighting: Halogen
Air Volume: 270~570(730)
Noise: 43~63(67)
Switch: a touch screen switch
Size: 800 (W) x446 (D) x506 ~ 890 (H)
Power consumption (W): 330
Duct size (mm): 150
Weight (kg): 33.7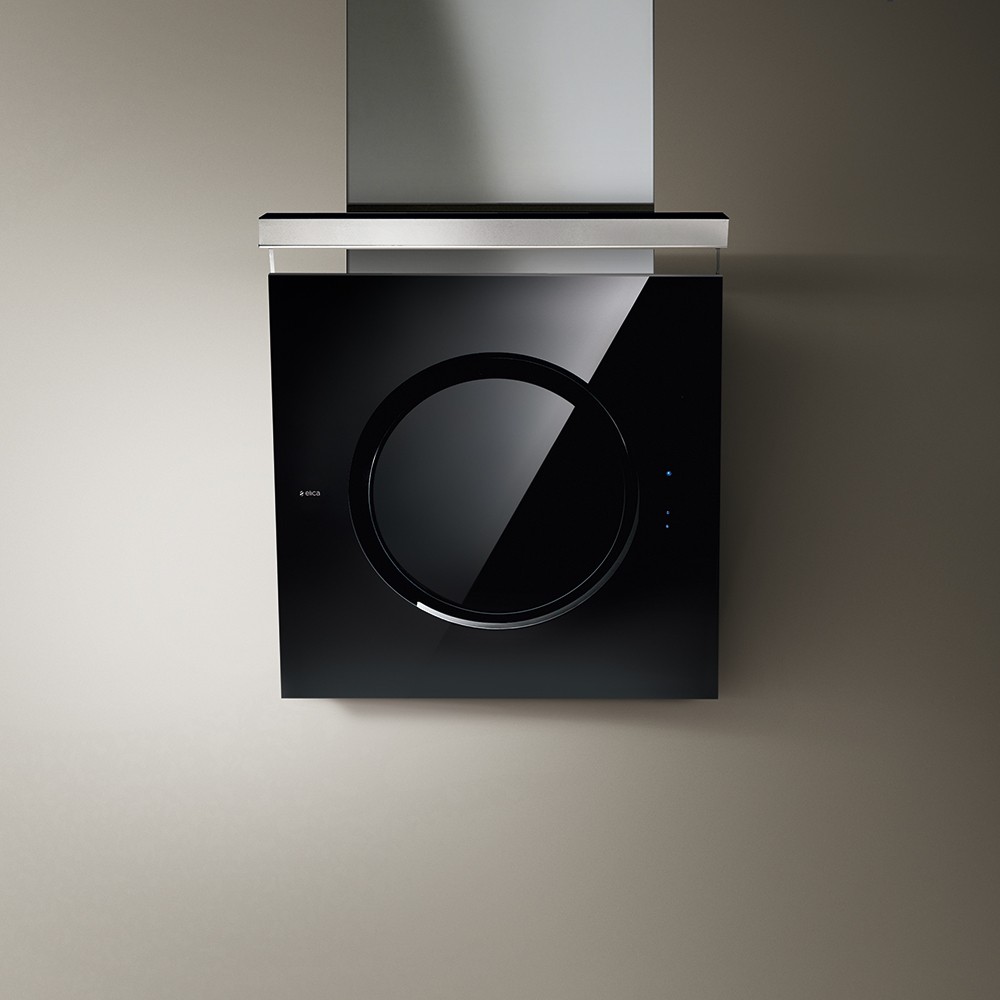 It is an illuminated hood with excellent performance as well as a design that is clearly distinguished from the existing hood.
The low-noise, high-airflow motor with 35% enhancement in function and 20% reduction in noise can create a quiet and comfortable kitchen.
It is a structure that scientifically considers the flow of air with a smoke suction method according to the principle of fluid mechanics.